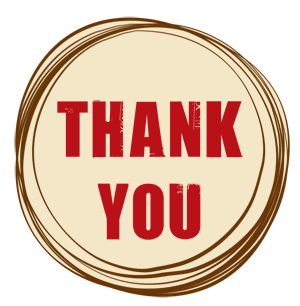 Thanks to all of you who sent in such heartfelt congratulations on the occasion of my 3rd "blogiversary!" It means a lot to me to read about the many ways that my blog has touched the lives of catechists!
Congratulations to Sue who sent in the following comment and is the winner of the drawing for an autographed set of my Loyola Press books!
"Well done,my good and faithful servant. Since you were faithful in small matters, I will give you great responsibilities. Come, share your master's joy." Thank you so much for sharing your knowledge and faith with all of us. I check your blog daily and have used many ideas and hints with my high school Confirmation class. You have enriched our faith life as well as the many youth that we teach! Gratitude and blessings are sent your way!
I'll be in touch, Sue, to get the information I need to send the books out to you. Thanks again to all and on to year FOUR!