As I prepare for my first religious education class (September 10), I've put together a couple of simple but helpful resources that I'm happy to share with catechists.
The first is a Homework Notification Sheet. I've never had a whole lot of luck assigning homework in religious education and having kids complete it but part of it may be the fact that my assignments are probably never seen by parents. I thought it would be helpful to create a simple Homework Notification Sheet addressed to parents, informing them of the assignment and asking them to sign it. I plan to use this as a "cover sheet," stapling it to whatever assignment I am sending home. The sheet contains fill-in fields so that you can insert the pertinent information before you make copies. I plan to give homework this year for weeks that we do not have class because of holidays.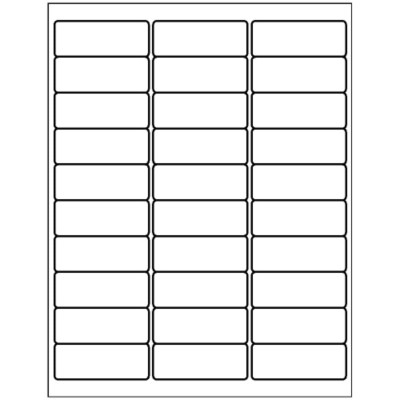 The second is simply a Template for Creating Labels. Rather than just having kids write their names on their catechetical textbooks and  Bibles, I like to create labels with their names on them. Once you get your class list, you can call up this template, type in their names, and print them out on a sheet of 30  labels (1″ x 2 5/8″). To jump from one label to another, press the Tab key on your keyboard.
Both of these open as Word documents.
As I come up with these helpful resources, I'll pass them along to you should you wish to use them!
Update: I have updated the links to both of these resources, making them available in an older Word format since some folks were having trouble opening them up. Let me know if you're having any problems opening these.